Best Applications To Download Music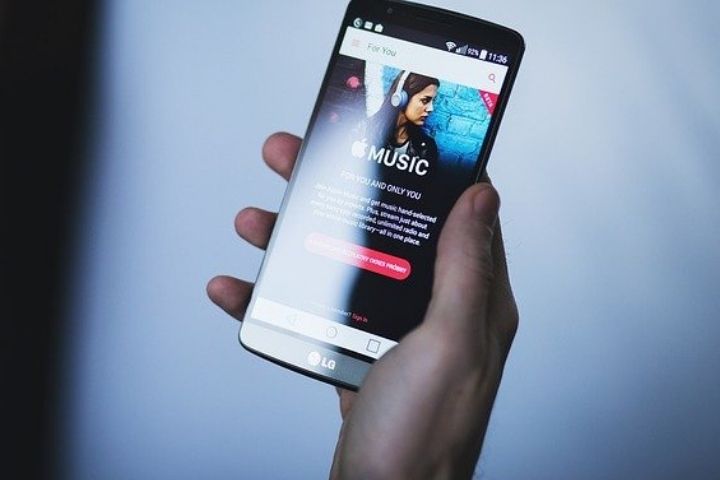 We can't live without music! We all need to cheer on Monday mornings, long car rides, or daily commutes on public transportation to get to work. If you want to have your favorite music on your Smartphone, try these applications to download music on Android:
FrostWire
A good way to find the song you like, play it, and download it to your phone's library is by using FrostWire . In addition, you have the option to share your favorite songs with whoever you want via Wi-Fi. Give it a try!
Mp3 Downloader
It is one of the most popular Android applications to download music. With the search engine, you can find practically all the songs on Google Play. In case your mobile does not have much capacity and you do not want to store music, it has an mp3 player to listen to them online. And if you want to download them, you can do it easily and thus complete the music library of your Smartphone. Download Mp3 Downloader .
Also Read : Best Apps To Edit Photos On Your Mobile
Spotify
Surely you already know Spotify . Many people use the desktop application, but they do not know that we can also have it on our mobile. If you download Spotify in its Premium paid version , you will have all the music we want on our mobile, without limits.
In addition, we can create lists and download them to be able to listen to them offline. A very useful program for those who want to have all their music in the palm of their hand. With the Premium version, you can download the lists to your mobile and listen to your favorite songs without consuming your data!
4Shared
4Shared is a well-known app that offers us a world of possibilities: you can play songs and create playlists with the ones you like the most. The music is uploaded by users, so you can also collaborate by uploading songs to the program.
You will find practically everything, from music of the moment, to more traditional songs. It is a very simple and useful app for all those who do not want to waste time. And if you like it, you can also have it on your desktop.
Deezer Music
Deezer music is designed for those who are not satisfied with the most successful songs of the moment, and who want to know new, lesser-known songs. Thanks to its algorithm, the editors, Deezer will offer you personalized recommendations. In addition, we can unlimitedly listen to the songs that we like the most. How? Choose your favorite songs and sync them to listen to them offline.
And if it is still too little for you, Deezer music allows you to create all the deezerlists you want to listen to unlimitedly, created by the program based on your tastes. And there is even more: you can also get the lyrics of your favorite songs.
Also Read : All You Need To Know About Best Smart Watches