Analysis Of The Redmi Note 10, Discover All Its Novelties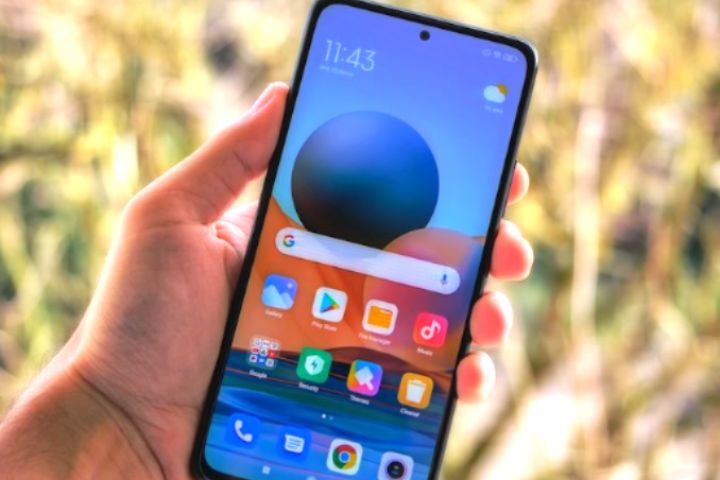 Redmi Note 10 : When Xiaomi came into our lives, we thought that there could not be better technological gadgets in quality / price ratio than those of Lidl. How wrong we were, and how little we imagined that the Chinese brand would raise the bar itself by incorporating the Redmi range. Now, just a few months after receiving the wonderful Redmi Note 9, all the rumors point to its successor being down.
According to several Asian technology websites, Redmi would have already registered a new terminal and its launch could arrive this October. It's time to make a Redmi Note analysis of those we like in Technology of the Future. The first model of this range is nothing less than with 5G technology. what a desire to have it in our hands!
Features
As expected, one of the main features of this new telecommunications monster is that it will have a much lower price than most of its competitors, although we will talk about that a little later.
The 'problem' is that the inclusion of one of the most advanced chips on the market, together with the incorporation of 5G technology in a range that was not yet expected, will make the most advanced model of Redmi rise a little budget. In fact, there is even talk of a Redmi Note 10 Pro with even more advanced features that make the most of everything that this new machinery can offer.
As for its processor, although it is not expected to mount a Qualcomm Snapdragon 865 at all, the truth is that the heart of the specifications of the Redmi Note 10 will not be far behind. Having even 5G, the most normal thing is that the Redmi Note 10 has wireless charging , although at the moment it is unknown if it will have the fast charging option that we demand so much lately. The truth, getting up to 50% charge in 5 minutes and 100% in just 15, is a hoot. At the moment it is early to advance more features of the Redmi Note 10, but we can give you some specifications now, watch out for what is coming.
Technical Specifications 
With this you already know, everything can change until the day of the official launch, but taking into account that Xiaomi would have everything scheduled for this same month of October, it seems that the leaks that have occurred through services such as Weibo would be quite reliable. Among the possible surprises in the Redmi specifications, we already find a fairly powerful processor, the capacity of its battery or even its refresh rate, a feature highly valued by gamer users. What do you think if we see everything much more directly?
Processor:

The thing is not clear yet. Some media point to the recent Snapdragon 750G, a brain that, in addition to 5G, would provide features that until now have not been seen in a phone in its range. On the other hand, others point to the possibility of Equipping MediaTek Dimensity 820, built hand in hand by Xiaomi and MediaTek, we will have to see it!

5G, welcome to the future

: This is, without a doubt, one of the features that we will look for most in our new smartphone from now on. The maximum speed is already here, and if the price of the Redmi Note 10 manages to adjust as always… we can be facing a real barbarity of smart mobile phone.

RAM memory

: All the analyzes seem to agree on this, giving the Redmi Note 10 8 Gb of RAM , and the truth is that if it ended up arriving with 6… it would be a small disappointment.

Redmi Note photos

: Improve over the Redmi Note 9. It seems that the Redmi Note 10 will have a triple set of rear cameras, the main one with 64 megapixels.

Redmi Note 10 battery: 5,000 mAh, not missing!

Redmi Note 10 Size: 75.7mm x 164.1mm x 9.0mm.
Also Read : Virtual Reality Headset