All You Need To Know About 4G Router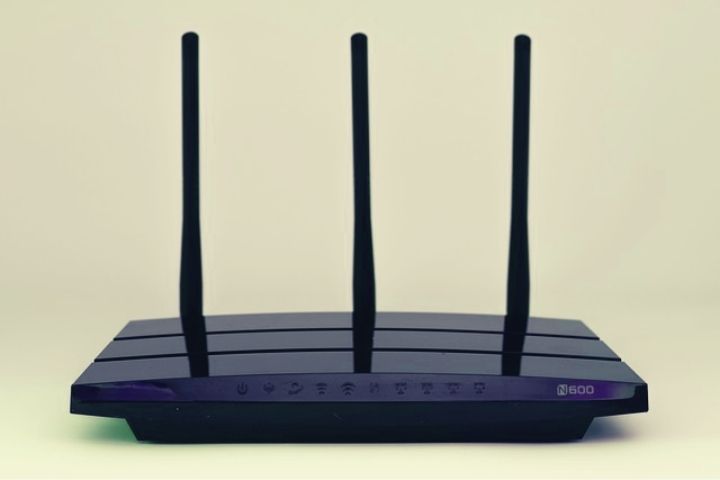 4G Router : Today we handle everything online, a constant connection is necessary to keep in touch. Every day we can do different procedures, work and study without leaving home. This possibility is feasible with a good internet connection.
A 4g router is the device that serves as a connection between the external source or company and our devices, mobile, laptop, etc. with a respective WPA2 key (usually). One of the essential elements to have Internet in your home.
They offer better coverage, range and a more stable connection, this will also benefit the speed of navigation in your home. In addition, as this type of device is usually used for specific seasons, its price is more competitive and varies depending on the company where it can be associated.
What Are The Benefits And Features Of A 4G Wi-Fi Router?
It is a device that improves the connection in the home allowing greater speed and range. Its wireless connection capacity allows the connection of several devices without any type of interference, improving comfort and access.
The Main Characteristics Of This Type Of Router Are The Following:
It makes it easy for the user to share a 4G LTE network with different wi-fi devices that need internet and enjoy download speeds of up to 150 Mbps.
Transmit in the wireless standard at a speed of up to 300 Mbps.
Comes with antennas that provide greater stability to the connection.
No configuration needed: just insert a SIM card and enjoy a high-speed connection. This allows for greater security and ease of use.
It has LAN – WAN ports that offer the user the ability to choose the type of connection.
Comparative Advantages
Unlike a normal router, its range capacity is much greater, the access speed as well as the possibility of connecting several devices without any inconvenience.
Very easy to use and to install, allowing use in various points of the home without any type of interference.
Powerful compatibility with various equipment makes it easy to connect.
Its consumption cost is low and it improves connections to increase speed. It is ideal for those who work from home.
Capacity for more connections.
What Is The Difference Between A 4G WIFI Router And A DSL Modem Router?
When opting for 4G connectivity, you should consider the differences between each of the routers, assessing the capabilities and access speed.
The main difference is that the DSL wireless router is a device that allows the functions of a router giving it greater breadth. It also includes the functions of a wireless access point. It is generally used to provide access to the Internet or on a computer network.
It does not require a cable link, since the connection is made wirelessly through waves, it is more versatile than a modem.
Meanwhile the DSL is a baseband modem, it allows high-speed communications for short distances or access to nearby points. A DSL modem applies special coding techniques to achieve maximum data transfer capacity over the copper wires for a high-bandwidth connection.
It is installed at one of the ends of the copper telephone line. By expanding the splitter boxes for phones, you can handle synchronous voice connections.
Also read : NFC Technology