PR Agencies And Artificial Intelligence Are Destined To Improve Efficiency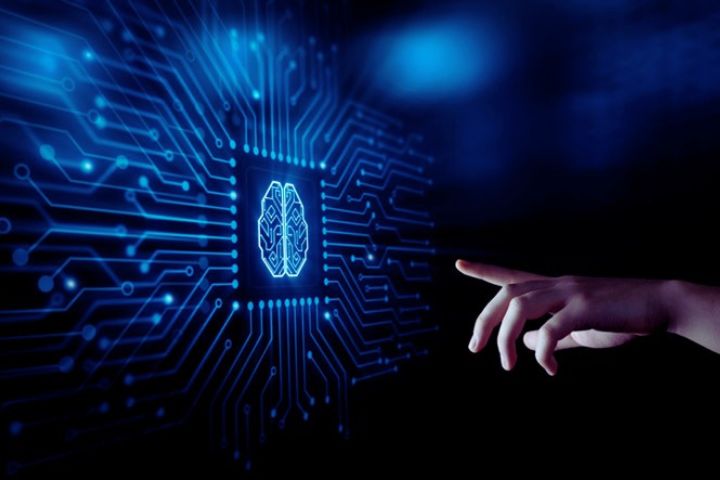 PR Agencies And Artificial Intelligence : The use of Artificial Intelligence (AI) is entering more and more in our day to day. Few of us could live today without using Google Maps while driving our car to get to meetings without delays or without Alexa making our lives a little easier with the simple use of voice commands.
Beyond factory robotics, there is more and more talk in all kinds of industries about the introduction of RPAs for the execution of business processes or  for computing tasks.
What Is Artificial Intelligence For?
The main objective of systems powered by Artificial Intelligence is to emulate human behavior when performing certain tasks. This, which for some is considered a worrying element to keep your job, is actually widely used by PR experts. Mainly when it comes to automating tasks, being able to increase their capabilities, and focusing work on tasks that really add value. AI works for:
Assistance in crisis management.

Monitor social networks and media.

Forecast trends.

Write stories with structured data (data-driven)

Generate media lists

Audio and video transcription to text
What PR Tasks Cannot Be Done With AI?
Build new business relationships
Development of creative strategies

Maintain customer trust

Creation of original content and stories

PR professionals, public relations, artificial intelligence, robotization, machines, replacement.
Let's put aside those fears of AI advances and delve into some of the ways in which this technology is positively impacting the world of public relations.
Campaign planning
The precision that a public relations expert needs, that they need to determine when is the best time to launch a campaign, define what is the best medium for launching or find the headline that best captures the audience. consumer attention.
AI systems can extract valuable information from large databases providing answers to questions essential to the success of a project, such as:
What

social networks

are more effective.

What day of the week and time of day is the best to connect with the audience?

What media or influencers are the most suitable for that campaign?

Execution of minor, tedious, and repetitive tasks

In the public relations industry, as happens in other sectors, there are many minor tasks that end up taking up a large part of the time and dedication of professionals. However, that time could be used to carry out actions that really have a positive impact on the creation of business and that really offer value to the agency.

Creation of interactive reports.

Control and audit of content.

Alert management.

Precise quality and fast information

PR agencies and professionals deal with an enormous amount of data. Thousands and thousands of interactions for each client and campaign they handle.

Therefore, it is not easy for account managers to quickly and effectively recognize all this information in order to extract the most significant details from all channels (social networks, emails, media…)
Artificial Intelligence Can Analyze And Extract The Desired Information In Record Time. To Show The PR Professional Details Of
The most representative influencers.

The haters with the most impact can damage the brand.

Calculate the level of interaction.

The media that contribute the most to the campaign/client

Conclusions

So should PR professionals fear the advance of AI? The truth is that no. 
All possible tasks to automate will be assigned to the machines, which will eliminate human factor errors. However, all responsibilities related to social skills will still belong to humans.