How To Choose The Perfect Wired Earphones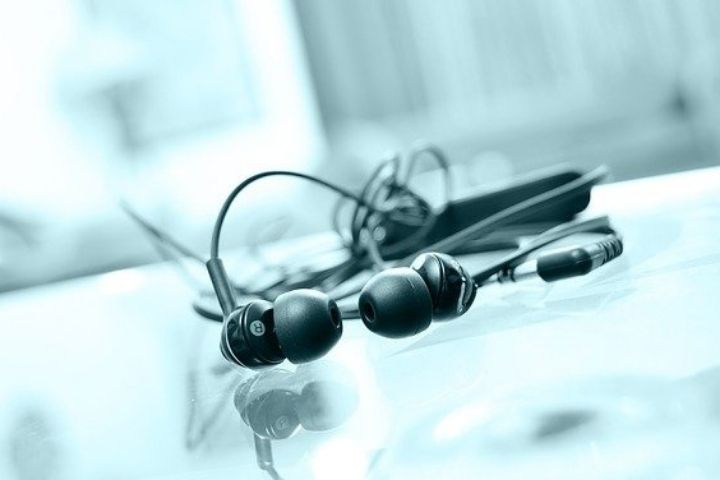 Metro, office, streets, house or anywhere else – you will always find someone with earphones plugged inside their ears. Some of them are grooving to their favorite tunes, while others are giggling while watching a funny video online. And then there are the ones who are talking way too loudly on their phones (ughh.. We all know how irritating it is). 
Anyway, the point is, earphones or headphones are commonly being used by nearly each and everyone one of us. The types of earphones can definitely vary. Some people prefer bluetooth earphones, while others use wired earphones. Wireless earbuds are definitely a craze in recent times and do come with their own set of advantages (and disadvantages).

But today, we are not going to discuss bluetooth wireless earphones. In this write-up we will talk about a few things that you need to keep in mind while purchasing wired earphones. Wired earphones have been around for quite some time and offer a lot of convenience to the user. 
Since, there is no battery involved, you do not even have to worry about charging them up every time before being able to use them. Wired earphones even offer a lag-free and steady connection which further results in better audio. And since they are wired, you will not end up losing one bud ever. If you are thinking of getting wired earphones for yourself, read on!

Well, buying them might sound like an easy task for some, but let us tell you that it is not! There are so many types and styles of wired headphones available in the market that it becomes too confusing after a point of time. While it is important that they sound fine, there are a lot many other (and important) things that you should be aware of.
But before we jump into the features and specifications, you need to ask yourself a simple question –

"Where (or when) am I going to use my wired earphones?"

Answering this question will give you a lot more clarity about what all features are a must-have for you. Are you going to wear them while working out or do you need something that keeps you company on your way to the office? Do you need a pair of wired earphones that you can use to take clear office video calls or do you need something super stylish and funky (an ofcourse powerful) for your trips?

Once you have established the purpose and use of the earphones, have a look at the following specifications.


1.Fit And Comfort

You will not be able to fully enjoy your music, if your earphones keep on hurting your ears. You do not want something with an improper fit that forces you to keep on adjusting them. Hence, always look for a pair of earphones that offer a snug fit, are lightweight and are comfortable to wear.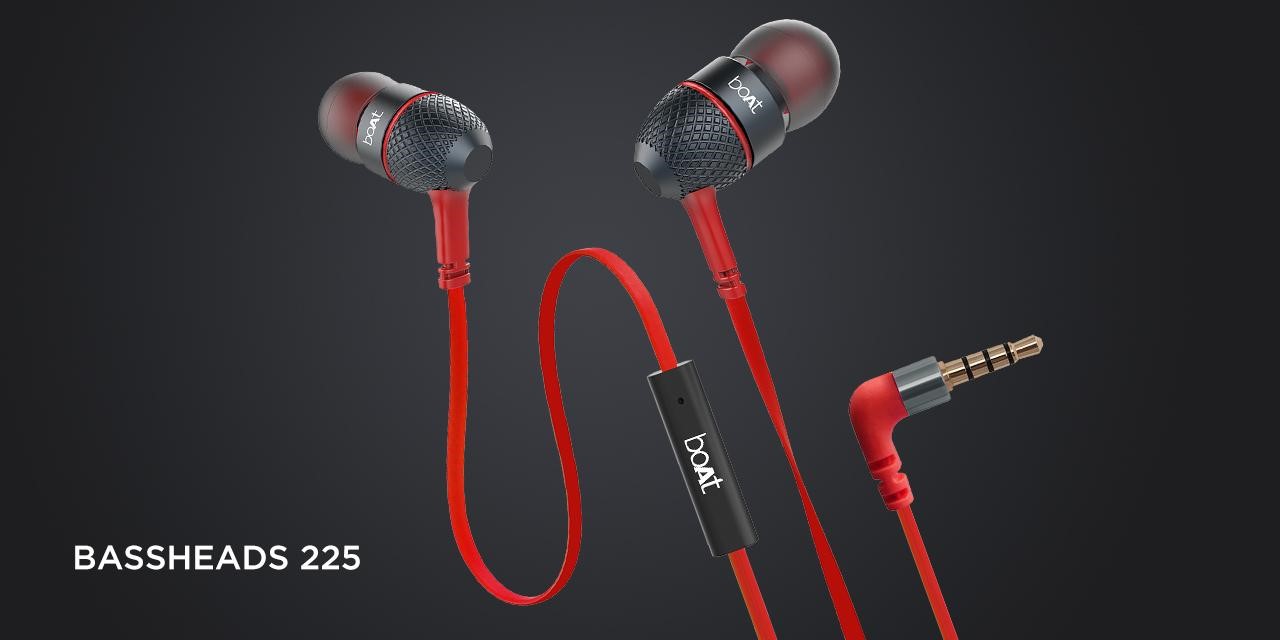 2.Built & Design

Wired earphones also come in different designs and types. There are closed-back, open-back, around the neck and so on! Each type of earphone can be useful in different scenarios. Hence, it is important to look for the ones that match your requirements and preferences. 

3.Portability & Durability

Earphones are prone to everyday wear and tear. While people carefully place their wireless earbuds inside their case, wired earphones do not get a similar treatment. Which is definitely unfair!
While you should be careful with your earphones, you should check the durability of the earphone cable and the buds.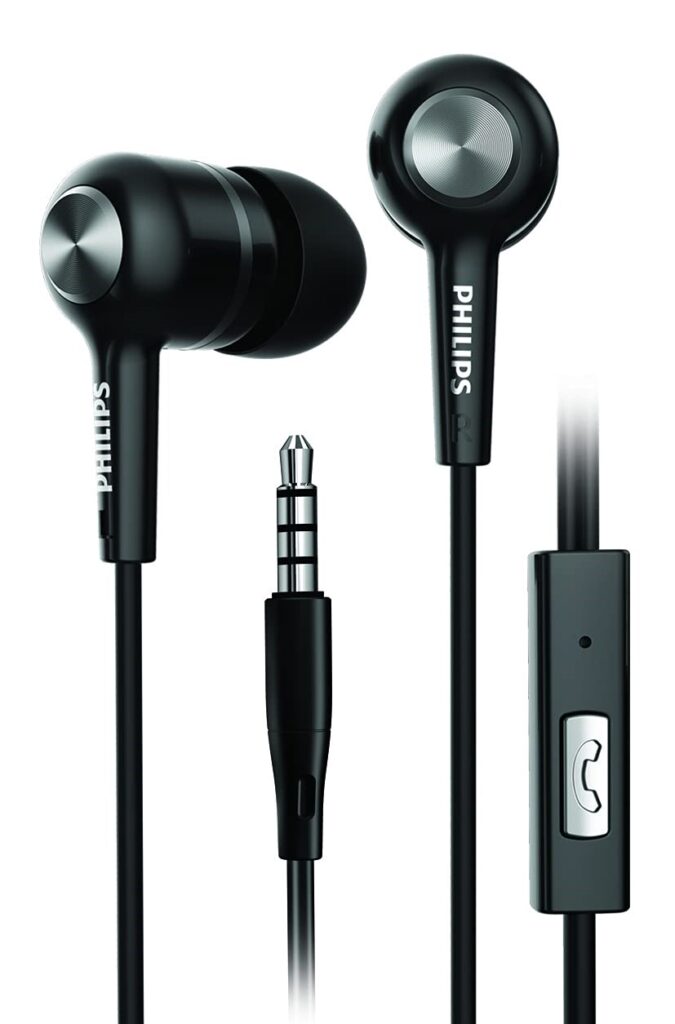 How strongly are they built? Will they be able to accompany you on all adventures? Is the earphone cable strong enough to stand the test of time! You can even look for tangle-free cables that are long lasting.
Now, if you are someone who carries their music everywhere they go, then you should look at the weight of the earphones.

4.Noise Cancellation

If you are looking for earphones which allow you to make crystal-clear calls in messy and noisy environments, then go for noise cancelling earphones.
The mic is efficiently and carefully placed at a spot wherein your voice (and only your voice) gets captured and transmitted over the call clearly.
5.Price

This is another thing that you should keep in mind while buying wired earphones online. Do not think that only expensive earphones will be good.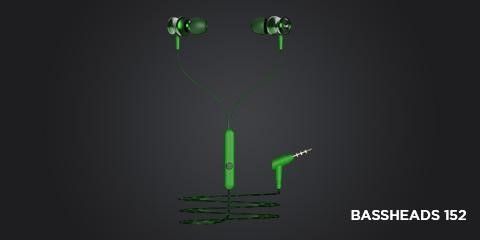 Trust us, there is no dearth of affordable and powerful options available in the market. All you need to do is do some research and find the ones that match your budget. 
Apart from all of this, you can also have a look at the look and feel of the earphones. Especially if you are someone who likes to stand out, then do have a look at earphones that come in different colors and patterns.

We hope that this list was helpful and you will be able to make a more informed decision when you make a purchase.