Are Betting Apps Safe And Malware-Free?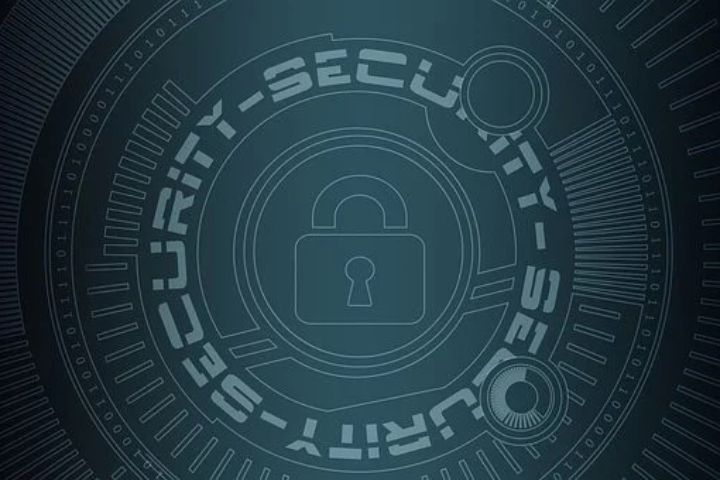 Technology and digitisation have made our lives easier and more interactive. Technology has revolutionised medical procedures and entire industries. We can now bank, work and socialise without ever leaving our homes.
While all this has been welcome, and we appreciate it, technology comes with some inherent risks and makes us vulnerable to threats we were unaware of. We risk phishing, malware, and other malicious attacks whenever we open an email, log on to the internet or even download an app.
What Is Malware?
By definition, malware is malicious software, program or file that is intentionally harmful to a computer, server or network. There are different types of malware, the most common being a trojan horse, virus and spyware.
As the name implies, a trojan horse mimics legitimate software that executes its malicious functions once installed and activated. Viruses attach themselves to files and applications. Earlier in the device, they spread and infect other programs.
Spyware is designed to collect data and spy on the user's activity, all without your knowledge. So when you access your banking app and email the spyware sees and copies all your usernames and passwords, making you vulnerable to financial fraud and identity theft.
There are many ways you can get malware on your phone. These range from clicking on a link in your emails to accessing an unsafe WiFi connection or downloading an infected application.
So it is advisable to download apps only from reputable sources and sites. You can download mobile betting apps from reputable sites such as Betilt, Betway and Purewin. But the best app for betting online in India comes from 10CRIC, which is safe too.
How Is The Malware Transported?
Mobile apps can carry viruses and worms into your phone's operating system, and betting apps are not immune to this either. The malware is embedded in the application, and when you download the app, whatever is on the app is transferred onto your phone.
Downloading your betting app from an unreliable source exposes you to this risk, and not just the data on your phone is compromised. There could be a program in the app designed to copy all sensitive data, such as bank/card details, and these are details you need to cash out your winnings.
Cybercriminals are now creating fake smartphone applications of legitimate apps. They attach malicious software to these apps to copy users' data. A classic example of this is Netflix; security researchers found over 100 fake versions of the streaming app offering exclusive movies and premium subscriptions.
The gambling sector is not immune to this application cloning, and the fake app will usually promise unbelievable bonus amounts and other unusual gifts for downloading.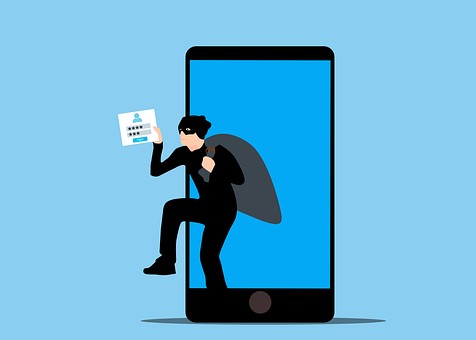 Signs Your Mobile Has Malware
Signs that your phone is infected include slow response times, unusual increase in data usage and battery being drained faster than usual. A malware attack can also affect the phone's microphone, camera, and GPS.
Sometimes, your contacts receive texts and emails you did not send; this message usually asks the receiver for the money. When your regular apps like your banking and social media apps start crashing when launched, then you could have a virus.
Another indicator is an increase in the pop-up you get when online, and if you look closely at your app library, you may see apps you never downloaded.
Unlike PCs, mobiles can't have a firewall or additional antivirus software like Windows Defender loaded on their system. So it is all up to you as the user to keep your mobile safe.
How To Keep Safe
Though we can never guarantee safety on the internet, there are a few things to keep in mind when downloading an app. By following these guidelines and listening to your instincts, you should be able to protect your data.
Be careful of betting 'experts' punting certain apps on social media, as these could be part of a betting scam focused on stealing your money and personal data. This has been on the rise with sports betting in particular.

Make use of

Google Play Protect

if you are an android user, and this feature runs a safety check on all apps on their play store before you download them. It warns you of potential threats and, in some instances, may even remove or delete harmful apps on your phone.

Before downloading your betting app, read the app store reviews, as this could save you some problems later.

Avoid downloading from third-party stores as these stores don't employ the same vetting techniques used by giants Google and Apple. Rather download from the casino's official website or your phone's play store. 

If it sounds like it's too good to be true, then it probably is. It's highly unlikely that you will win the latest Apple phone just by downloading a betting app.

Review permissions and data required by your apps. For example, no reason justifies a casino app to access your contacts or messages. 

Regularly update your phone's software, as this will also update the security patches on the software.

When in doubt about a certain app, check the casino website and read through if they do offer an app version of their site. Some apps steal the name and credentials of reputable, well-known casino sites and create fake apps.

Lastly, if you have already installed the app from a third-party site or an unknown source, you can send it to Google Play. You must activate the 'Improve harmful app detection' setting, and any unknown apps will automatically be sent to Google for verification.
In Closing
We would love to say that betting applications are safe and free from malware, but that is not our reality. Betting and casino apps, like all others, are susceptible to cyber criminals too. So as much as you want to place your winning sports bet or play slots, be vigilant and take care to download only from credible sources. Don't underestimate your gut feeling; if it feels wrong, then it usually is.
We hope we haven't put you off using gaming and gambling apps; we aim to ensure you play safe out there and minimise any data and financial loss risks.