The Great Challenges Of The Multi Cloud Environment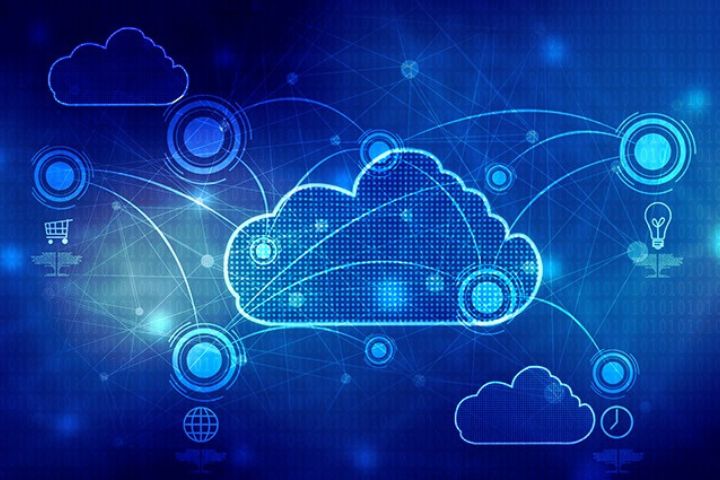 Multi Cloud : Most organizations operate with multiple clouds, which comes with the challenge of managing all of them in a simplified and holistic way. Regardless of the mix of clouds and where the applications are hosted, operating with multiple clouds is the new paradigm and comes with multiple challenges.
The first challenge lies in migration, re-platforming and re-factoring, that is, how to get to public clouds. Monolithic application architectures are often not the best suited to reap the full benefits of the cloud, both from a cost and capabilities standpoint. Expensive and lengthy professional services are often required to take full advantage of public clouds, causing uncertainty and delays. This is more pronounced as it applies to additional cloud providers that have their own methods, infrastructure, and architecture.
Development Methodologies And Skills
With the speed and agility that the cloud offers, the risks are increasing for developers. Implementing a true "DevOps" practice where there is close collaboration between an organization's developers and managers is essential to ensure the long-term viability and stability of newly developed cloud applications, regardless of where they are hosted.
On the other hand, many of the services that are available for consumption in public clouds require learning new programming languages ​​and greater familiarity with designing applications that take advantage of calls to these APIs. These factors require developers and IT staff to develop new skills and responsibilities.
Daily IT operations
The cloud simplifies and gives much of the responsibility for IT operations to the provider of choice, but that doesn't mean you don't have to watch out. The simplicity of cloud development and the perceived lower operational complexity have led to the development of more fragile operating environments, in some cases plagued by frequent outages.
In this context, there is no incentive for a cloud provider to improve the efficiency and performance of its IT operations, since that means less consumption of its resources. In this sense, the public cloud provider will only guarantee service levels based on the established agreement.
Furthermore, the complexity increases as additional providers are brought on board. It can be difficult to assess costs and service levels across multiple environments, as each has its own service definition tools and concepts.
Safety and regulatory compliance
With the cloud comes a new operating paradigm. Built from the ground up to be open and accessible from anywhere in the world, the cloud has a larger attack surface and additional compliance requirements. Existing security approaches often don't work for public clouds, meaning organizations must implement new policies.
In the event of an infrastructure vulnerability such as a switch port or CPU error, the customer relies on timely notification of the problem from the vendor. As data flows across clouds or even across different regions, security and compliance requirements can be time consuming.
The solution lies in virtualization
Just as virtualization addressed the challenges that came with vendor proliferation in the data center, virtualization can also address the complexities of multiple cloud vendors and even allow some of your best practices to be brought to public clouds. The software-defined data center frees you from the underlying infrastructure, and if it's a configuration that supports the cloud service providers an organization wants to use, it can address the challenges of multi cloud:
Migration, Re-platforming and Re-factoring – These can be largely condensed into a simple move of virtual machines and their underlying policies to public clouds.
Development methodologies and skills – Existing best practices in an organization's data center can be applied to cloud environments. Developers can continue to use the languages ​​they used before. They don't have to take on as many additional operational tasks. This makes it easier for developers to have a standardized operating environment across multiple clouds.
Daily Operations – With a true hybrid approach, multiple environments can be monitored and automated from a single dashboard, greatly reducing the time and effort required to maintain multi-cloud environments. This creates transparency across all assets, no matter where they reside, allowing for more efficient operations, as well as the ability to measure each provider's return on investment.
Ultimately, the solution to the challenges posed by multicloud lies in a consistent hybrid approach that uses virtualization technologies to operate in a multi cloud environment that allows organizations to maintain stability in their IT environments.