How To Find And Hire A DeFi Developer? Top 7 Easy Ways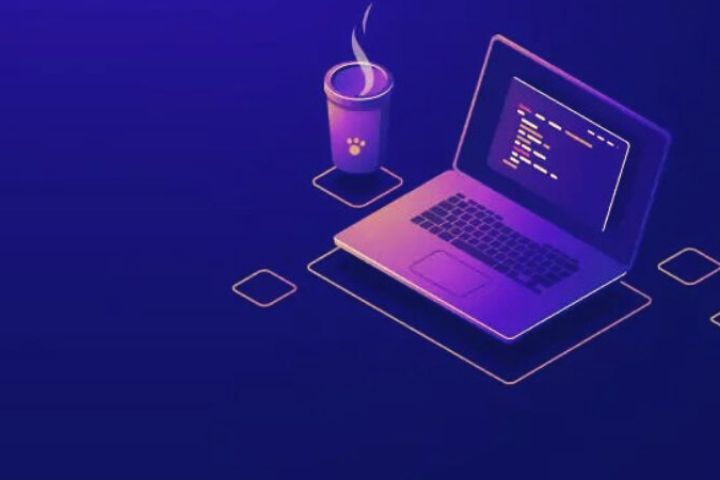 It might be challenging to hire DeFi developer. Because DeFi is still a young sector, employers could be prone to overlooking some essential job qualifications. Thereby, how to find DeFi developers? The best way would be to start your search for abilities in the appropriate area. On job boards, freelance websites, and talent marketplaces, you can hire DeFi developers. Whatever route you use, creating a solid job posting will help you draw in the most qualified candidates. You'll also need a selection mechanism to choose the most talented individuals once you've received and sorted through all the applications. After conducting interviews with your new workers, you can determine who you want to remain working for the organization.
How to find DeFi developers and hire them
These are 7 easy ways to hire DeFi developers:
Artificial Intelligence: Hiring DeFi developers is difficult to locate through conventional hiring practices. This is especially true for web3 and cryptocurrency firms, which are frequently in the early stages and do not yet have an HR or TA staff. CEOs and engineering managers are too busy to spend all day looking to hire a DeFi development team. AI can compile data on DeFi developers from hundreds of online open-source groups, including GitHub, hackathons, conferences, and publications. It enhances these profiles using machine learning models for tech recruitment to make wise selections and identify the most precise matches for a position, team, and organization.
Job boards: You can connect with DeFi developers who are actively seeking and don't need any "selling" from you by posting a position on a recruiting platform or job board. Although competent DeFi engineers actively seeking employment are few, it is worthwhile to post a job for your position. The top job board picks are
Cryptojoblist is one of the biggest and first specialized job sites for cryptocurrency and blockchain on the internet, established back in 2017. The website functions according to blockchain principles, which include open data access and transparency.
Crypto.jobs was established to foster the development of decentralized software and technology to transform the world as we know it. It links skilled cryptocurrency users and blockchain experts to intriguing blockchain initiatives.
Blockew offers many blockchain job titles, including developer, UX/designer, marketer, and operations. It provides featured and basic plans, which it will promote for you in its newsletter and social media.
3. Proactive sourcing: Although it would be wonderful if hundreds of competent DeFi developers responded to your job board advertising, the likelihood is low. When you want to hire decentralized finance developers, proactive sourcing of DeFi developers who are currently working is almost probably necessary. To gain their attention, you should target talent at businesses specializing in blockchain or cryptocurrency technology and carefully tailor your outreach messaging.
4. You can hire DeFi developers through talent marketplaces: Most businesses find out how to hire DeFi engineers at talent markets. Talent markets can assist you in making connections with developers who are paid by the hour if you don't want to hire full-time. With less effort than a freelancer job platform like Upwork or Fiverr, DevTeam.space will connect you with vetted DeFi developers, and it's solely for software engineers. However, you should anticipate paying a higher hourly cost as a result. The investment can be worthwhile for early-stage firms that are lean and quick-moving.
5. Tech communities: Connecting with DeFi engineers in their local communities is one of the most excellent methods to hire them. Blockchain is an open-source technology; thus, familiarity with sites like GitHub and Stack Overflow is a need. You may meet enthusiasts who are keeping up with the latest trends, picking up new skills, and taking on challenging projects outside their day jobs by connecting with them on Twitter and Discord.
6. Online seminars, meetings, and hackathons: Realizing how to find DeFi developers, it may be quite beneficial to network at industry conferences, and events where the individuals you want to meet will be present. Going offline will spare you from competing with every employer, and applicants who have met you in person are more likely to respond to your recruitment communications.
7. Train a DeFi developer: Nowadays, many businesses are developing teams by hiring and retraining DeFi developers or even focusing on recent graduates from prestigious computer science institutions due to how tough it is to find DeFi engineers. You can search for people who know about cybersecurity, distributed systems, and high-performance computing, or you can seek those who only show an interest in decentralized finance and a willingness to learn.